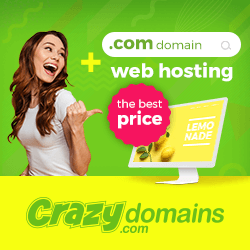 You can find out an app that you need, from 2 million mobile apps in the major app stores. But one of the biggest issues facing by mobile app publishers are, struggle to discover their app by the crowd. So, it's important to understand the various methods for marketing your app. One of the cheapest and most efficient ways to perform mobile app marketing is app store search optimization(ASO).
What is ASO?
App store optimization (ASO) is the process of improving the visibility of a mobile app (such as an iPhone, iPad, Android, BlackBerry or Windows Phone app) in an app store (such as iTunes for iOS, Google Play for Android, Windows Store for Windows Phone or BlackBerry World for BlackBerry). ASO helps the mobile apps to rank higher in an app store's search results. The more visible it is to potential customers; it tends to more traffic to your app's page in the app store.
ASO Methods
ASO methods for optimizing app appearance in app stores are Keyword Optimization and Asset Optimization.
Keyword Optimization: The most essential and important part of app store optimization is to find the right keywords or contents that would describe your app and what the customers searching for. Finding the right keywords is a very important, right keyword can be a real asset for your app.
Asset Optimization: The process of improving your apps appearance in app stores. By optimizing the app title, app icon, the app preview video, or screenshots.
You May Also Like:
Now, let's Convert Your Blogger Blog Into An App.
Disqus – An excellent web application for making social interaction.
Get more stuff like this
Subscribe to get interesting stuff and updates to your email inbox.
Thank you for subscribing.
Something went wrong.