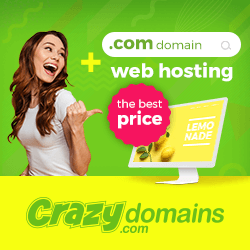 LiveJournal is a social networking platform developed by an American programmer Brad Fitzpatrick in 1999. He was developed this platform as a way to connect with his high school friends.
Now It is grown up as a global social networking platform with millions of users with their blogs, journals and diaries.
Many people are using LiveJournal as a blogging website. It is not a kind of traditional blogging website. It is a complete personal journal where you can share your thoughts, ideas like any thing and everything.
Live Journal is comes with many features including protected posts, friends, community and many more.
How start your blog with LiveJournal ?
It is an easy way to explore your self through LiveJournal.
Let us start by creating a free account.
1.Go to www.livejournal.com
2. Click on CREATE BLOG icon that you can find at upper right corner of the window.
Username : Choose one unique name for your Live Journal
E-mail : Give your email id .
Password : Choose your password and ensure that it satisfying all password requirements.
Birth day : Give your birth date.
I am : Choose your gender.
Clear the captcha .
After enter the required details correctly, you can create your free account by clicking on the CREATE ACCOUNT button.
3. Here you will get in to your private area where you can see your entries and all.
4. You are almost completed to start your Live Journal.
As a last step you have to verify your email id for using all features of Live Journal.
Now you can start post your first blog by clicking on POST NEW ENTRY that you can see upper right corner of the window.
If  you are thinking for making money through your blog then it is better to use the paid blog account. If it is paid means you will get many more features,  better customization options and much ads also will not be there.
Get more stuff like this
Subscribe to get interesting stuff and updates to your email inbox.
Thank you for subscribing.
Something went wrong.