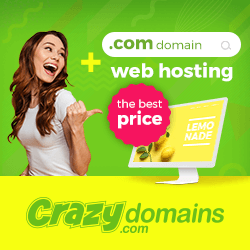 For Creating a Bootable Ubuntu USB Flash Drive you need a usb flash drive of free space and a PC. First thing you want to do is to check the system type of the computer. For this open cmd (command prompt) and run as administrator. Then type the command "wmic os get osarchitecture" to get the system type of a computer. After you know what system type you have, close the cmd and go to web browser.
Open the Ubuntu website and go to the download page. The name of the link is https://www.ubuntu.com/download/desktop ,then download the newest version, latest features of Ubuntu with corresponding system type. After the completion of Ubuntu downloading then install the universal usb installer. Link: https://www.pendrivelinux.com/universal-usb-installer-easy-as-1-2-3/  this software allows you to get usb flash drive with Ubuntu easily. Next step is to Run the usb installer and click agree button, select the os and browse the downloaded file of Ubuntu.  After Installing Ubuntu on usb flash drive eject the usb flash drive from the PC.
Last Step is to Restart the computer for testing Ubuntu. For that press F12 to get boot menu. Then select the boot menu as usb storage device and screen goes into Ubuntu.
You May Also Like:
Best 3D Animation Software For Windows PCs
Get more stuff like this
Subscribe to get interesting stuff and updates to your email inbox.
Thank you for subscribing.
Something went wrong.