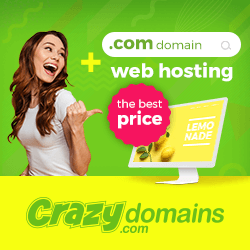 Hi ,
AEserver upcoming hosting provider in middle east ,aeserver provide ultrafast servers including 100% Dubai based servers, it will be very useful for those who are concentrating their business in uae region .
To get Newyear offer deal from aeserver click here .
Get more stuff like this
Subscribe to get interesting stuff and updates to your email inbox.
Thank you for subscribing.
Something went wrong.